Unique Australian
Opal Jewellery
From the mines to your door

Quality Guaranteed
Quality & Value Guaranteed

Free Delivery
Australia Wide

Genuine Opals
Direct from the mines

Unique Jewellery
Every piece is different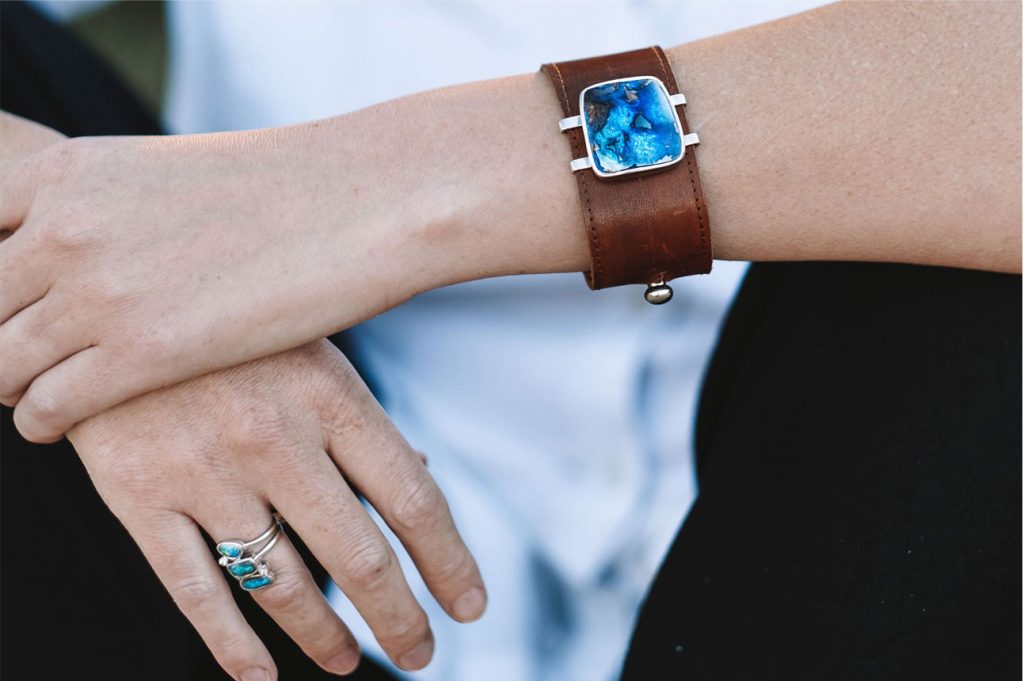 HOW TO TELL IF IT IS A GENUINE OPAL?
The signs that set synthetic and low quality opals apart from the beautiful natural opal stones can be tricky to spot, so we've put together a list of the most common things to check to make sure your ring has the opal that you want
We Love Rings
Check out our gold and silver opal ring collection. No two rings are the same.
Today's Deals
Our budget opals make great affordable gifts for men, women and kids.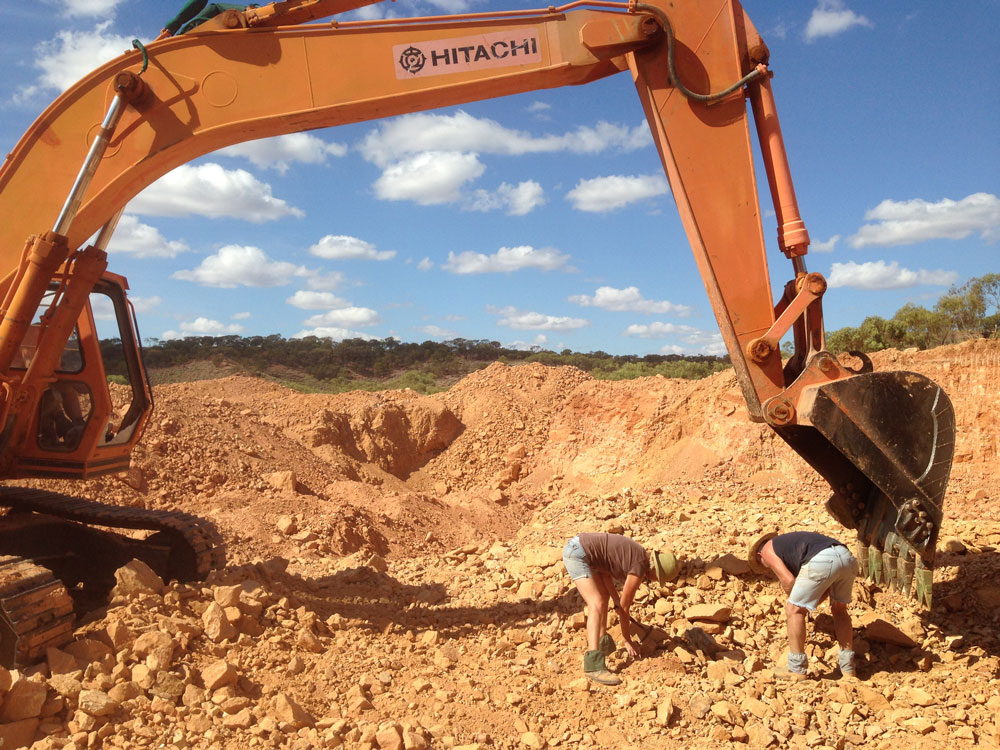 DIRECT FROM THE MINES TO YOUR DOOR
Find out more about the opals in out store